Best Study Abroad Agency in Kerala
Sweden
Sweden - a Nordic gem known for its breathtaking landscapes rich history and innovative spirit is a top destination for international students seeking quality education and unforgettable experiences. At EIG Overseas - we're here to guide you on your academic journey to this exceptional country. we specialize in helping students like you embark on their educational journey to Sweden. Our experienced consultants provide personalized guidance on university selection - admissions - scholarships and more. We'll be there every step of the way from your initial inquiry to your arrival in Sweden.
EIG Overseas Services
We offer end to end service for students who are planning to study abroad
Benefits of Studying in Sweden
Expert Guidance: EIG Overseas provides you with dedicated and experienced consultants who specialize in Sweden as a study destination.

Comprehensive Services: We take care of every step of your academic journey from university selection and admissions assistance to scholarship guidance and visa support. Our services are designed to simplify the application process.

English-Taught Programs: Sweden offers an extensive selection of English-taught courses. Our consultancy ensures you find programs that match your interests and academic needs.

Proven Track Record: EIG Overseas has a history of successfully assisting students in their study abroad journeys. Our reputation as a trusted partner makes us a preferred choice among students and their families.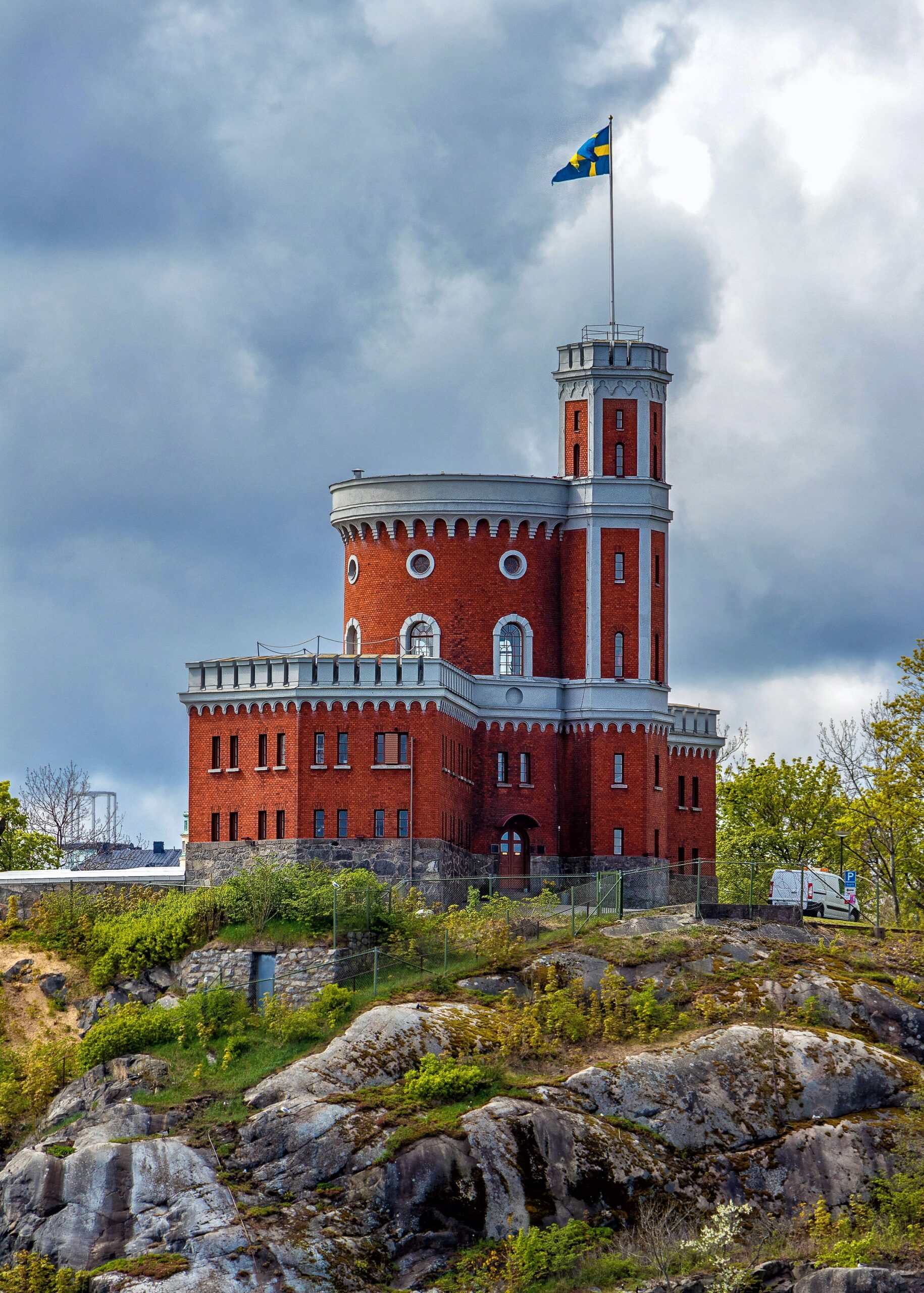 Study in Your Dream Country with EIG ?
Our team has firsthand experience with the programs and universities we recommend, and we stay up-to-date with the latest developments and changes in the education landscape.
Partner Institutes & Universities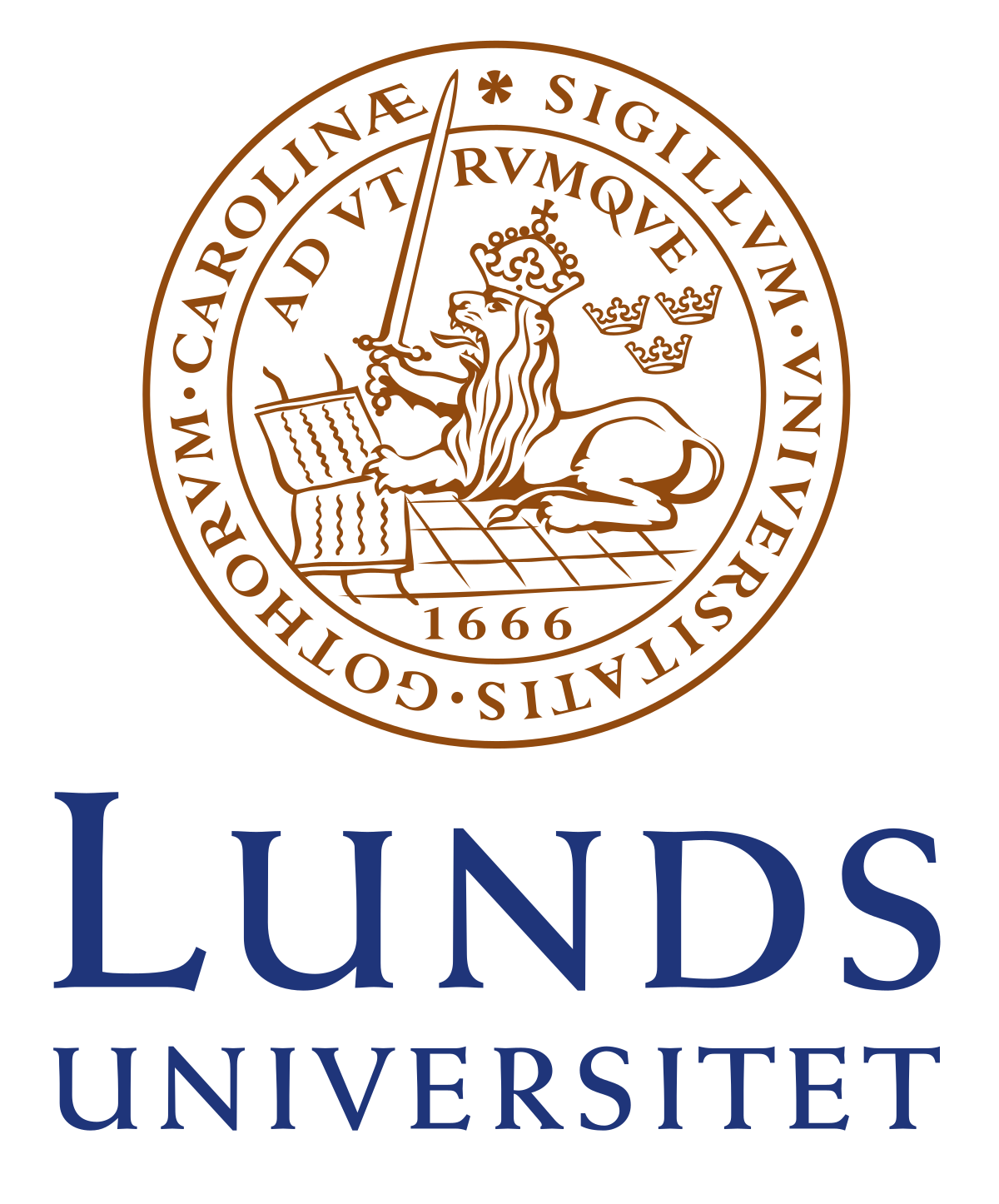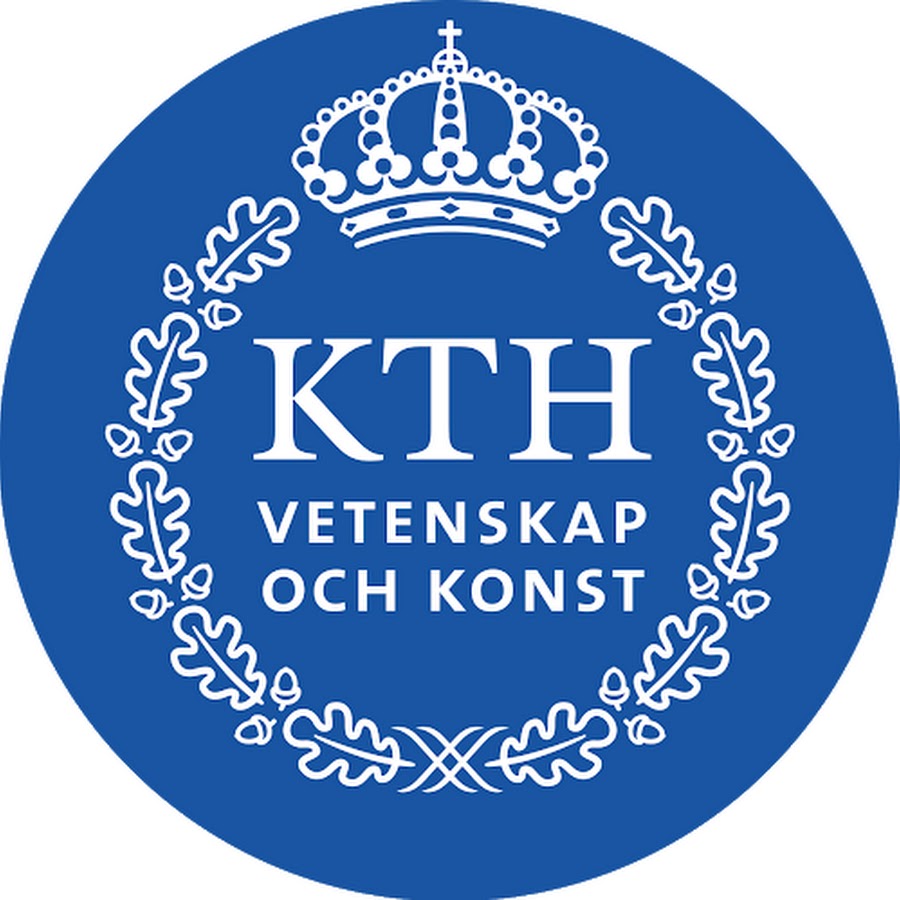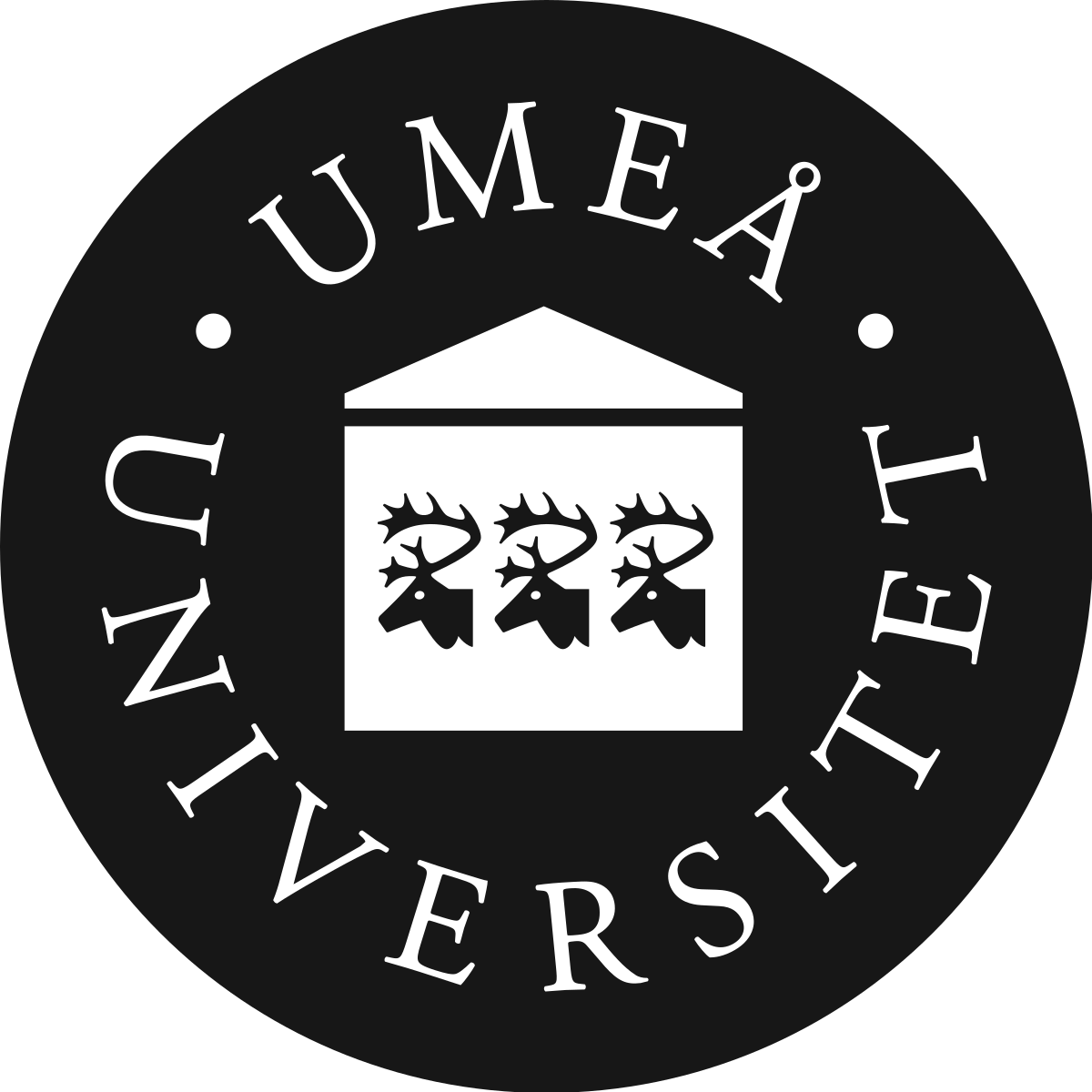 Have Questions? Look Here
Unlock answers to all your queries and get informed! Our dedicated team is here to help you every step of the way. Don't hesitate to reach out!