Overseas Education and Study Visa Consultants
Our experienced team offers a wide range of services, including course selection, application processing, and visa assistance to ensure that you achieve your academic goals.
Guaranteed Admission in Top Ranked Universities
Our expert consultants will help you choose the right course, prepare your application, and secure your place at a prestigious institution.
Free Education with monthly stipend in Germany
Great opportunity for international students, we can guide you through the admission process and help you take advantage of this amazing opportunity.
Study Abroad Destinations
Your aspirations for an international degree and exposure, along with the experience of a lifetime that education abroad offers and at the same time gain essential life skills, all by making a choice: to study abroad.
Make your dream come true with EIG!
EIG provides you with all the necessary details that are essential for you to make your choice for your preferred destination and kickstart your educational journey, ensuring that you would not make a wrong decision. With our consistency in sending aspirational students abroad to pursue their dream course, you can safely place your confidence with us.
Once you make a decision to study abroad but still not decided what to study? Or you have chosen the course of your choice but not the destination? We help you in finding your perfect choice for pursuing higher education based on various parameters and personal preferences. It is essential to conduct your research by yourself even if you seek professional consulting on education abroad.
Overseas Education
Looking for Quality Abroad Education?
We provide expert guidance on admissions, scholarships, and visa procedures. Our team of experienced consultants offers personalized support to ensure that students achieve their academic and career goals with ease.
Partner Institutes & Universities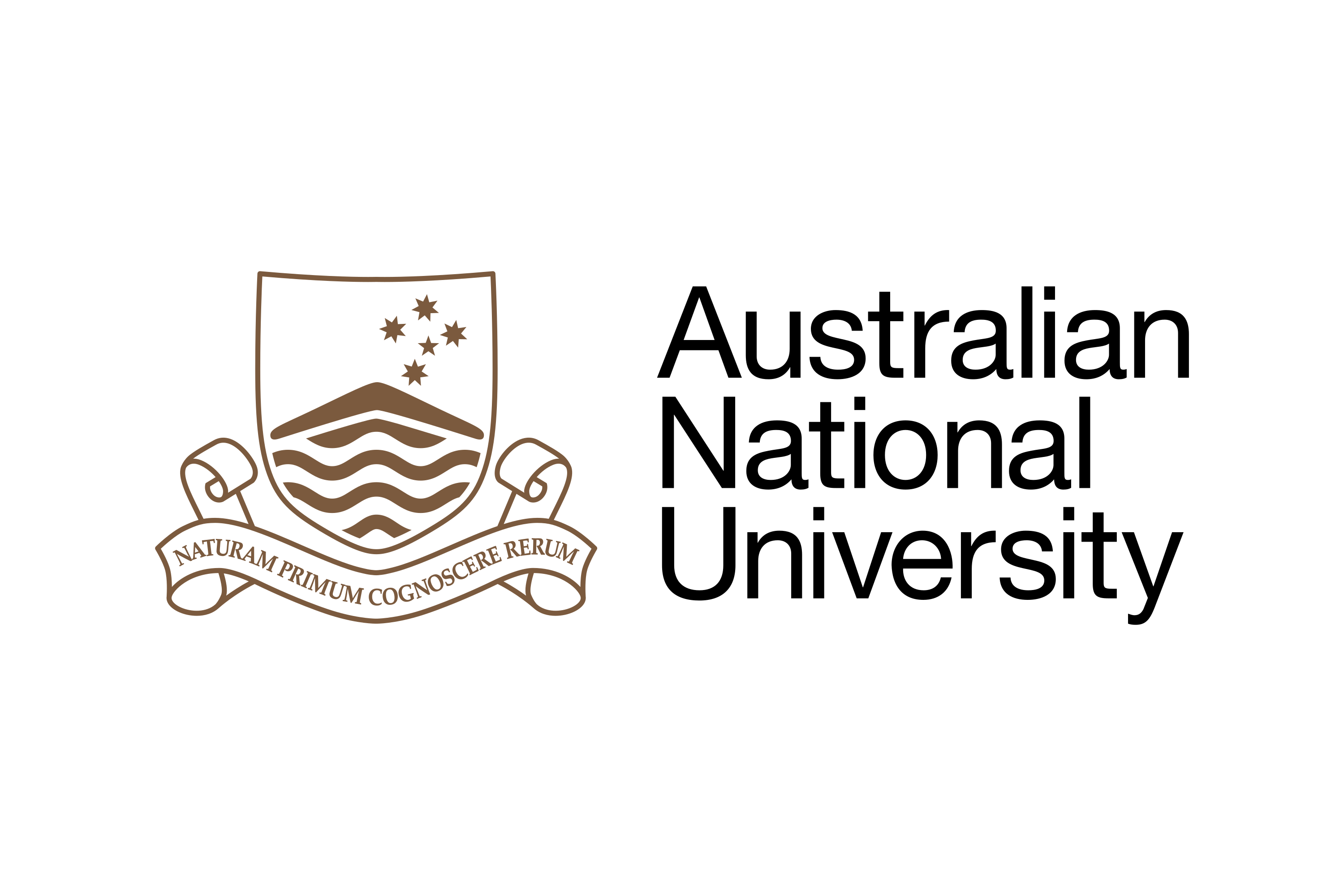 What Our Students Say
Read what our clients have to say about us and see for yourself why we are the right choice for your needs.
My experience with Eig overseas is absolutely positive! The staffs, especially Smithu was knowledgeable, friendly, professional, available, helpful...overall a fantastic experience which resulted in me obtaining a better visa that I hoped for! It was worth the expense and they are very fairly priced for the level of service they offer, as well as being clear and honest from the onset. Thank you so much guys!!😊😊
I had an exceptional experience working with an educational consultancy ``EIG OVERSEAS``. From the moment I reached out to them, I knew that I was in good hands. Their team of experts was incredibly knowledgeable, supportive, and responsive, and they provided me with invaluable guidance and support throughout the entire process.
My experience with EIG was great. They helped me through every step to reach here.
Thankyou EIG
Thank you Eig Overseas for your immense support from the application to Visa processing. The possibility to study in German Public University has been accomplished through Eig overseas and great effort by Mr. Igin. Our paper works went hassle free through them. Even after the departure, they helped me to clear all the doubts.
Thank You
I've had an excellent experience with EIG Overseas. They provide quality service to everyone and I received good reviews from many people personally. The staff who assisted me in the whole process was Ms. Divya, who is very friendly, cooperative and always available whenever I had queries. The price at which they offer the service is reasonable. Unlike others EIG Overseas make sure that you get admission on time. I am grateful to the team and especially the director of EIG Overseas Mr. Igin. I appreciate you guys for the best service.
First of all I really want to thank EIG OVERSEAS, especially Smithu for the entire support till I reach Germany. I am doing MA Hospitality and Tourism management in BSBI Berlin , Germany.
All the procedures are done by the agency and they have good experience to guide you for all the admissions process and visa process etc…
It's really hard to get rooms in Berlin, but the agency helped to find an accommodation. I do recommend the EIG OVERSEAS if you are planning to study abroad
My German visa would have been tough without EIG. The entire procedure was so smooth. The hospitality of the staff was good. Always available at our needs. I would suggest everyone this agencty not only for Germany but other countries too. 💯