Best Study Abroad Agency in Kerala
Free Education in Germany
We are making your dreams of studying in Germany a reality. Say goodbye to the complexities of the APS certificate as we offer you the unique opportunity to study in Germany without it. Unlock the doors to free education - supported by an array of scholarships that pave the way for your academic excellence.

Experience the confidence of guaranteed admission to prestigious German universities - ensuring that your aspirations are met with success. Navigating the path to permanent residency is made effortless through our streamlined process - allowing you to focus on your studies and personal growth.

The best part? Proficiency in the German language is not a mandatory hurdle anymore. Immerse yourself in a world-class education with English-taught programs while having the option to learn German at your own pace.

Your journey towards success begins with us – your bridge to Germany and beyond.
Free Education in Germany
we look forward to creating more success stories, crafting more futures, and making a difference in the lives of students
EIG Overseas Services
We offer end to end service for students who are planning to study abroad
Benefits of Studying in Germany
No tuition fee at universities in Germany: The state mainly funds higher education in Germany for domestic and international students along with the permit to work.

No IELTS or GRE is required.

Admissions in 100% English courses are provided.

Great job opportunities: While studying in Germany you will need to meet the living costs; thus students need to search for a part-time job to support themselves while learning.

Affordable living cost: The cost of living for foreign students in Germany is quite affordable.

Students do not need to worry about low GPAs.

A student can earn 1100-1200 euros per month by doing part-time jobs in Germany.
Study in Your Dream Country with EIG
Our team has firsthand experience with the programs and universities we recommend, and we stay up-to-date with the latest developments and changes in the education landscape.
Partner German Universities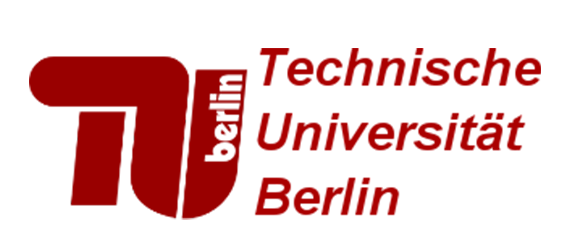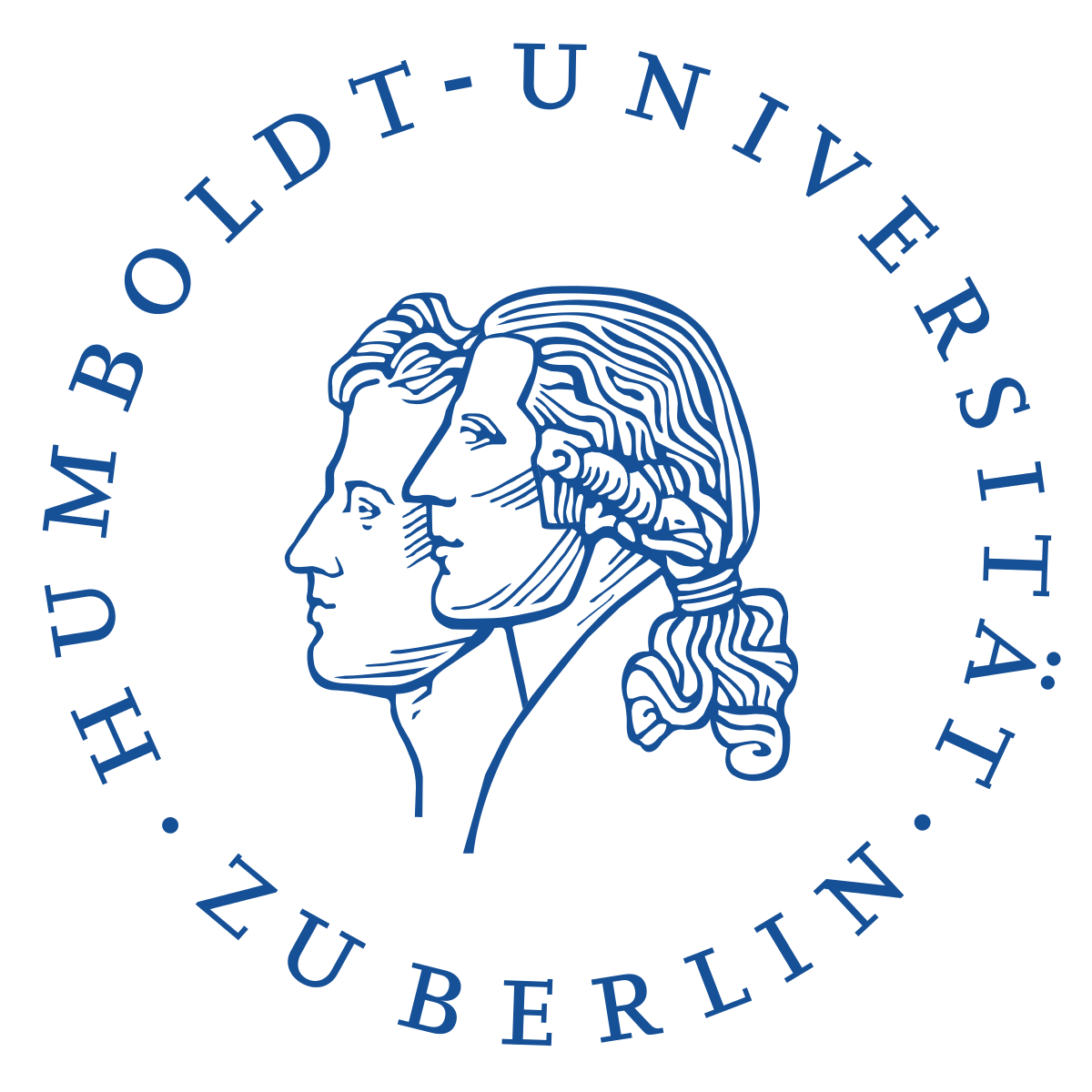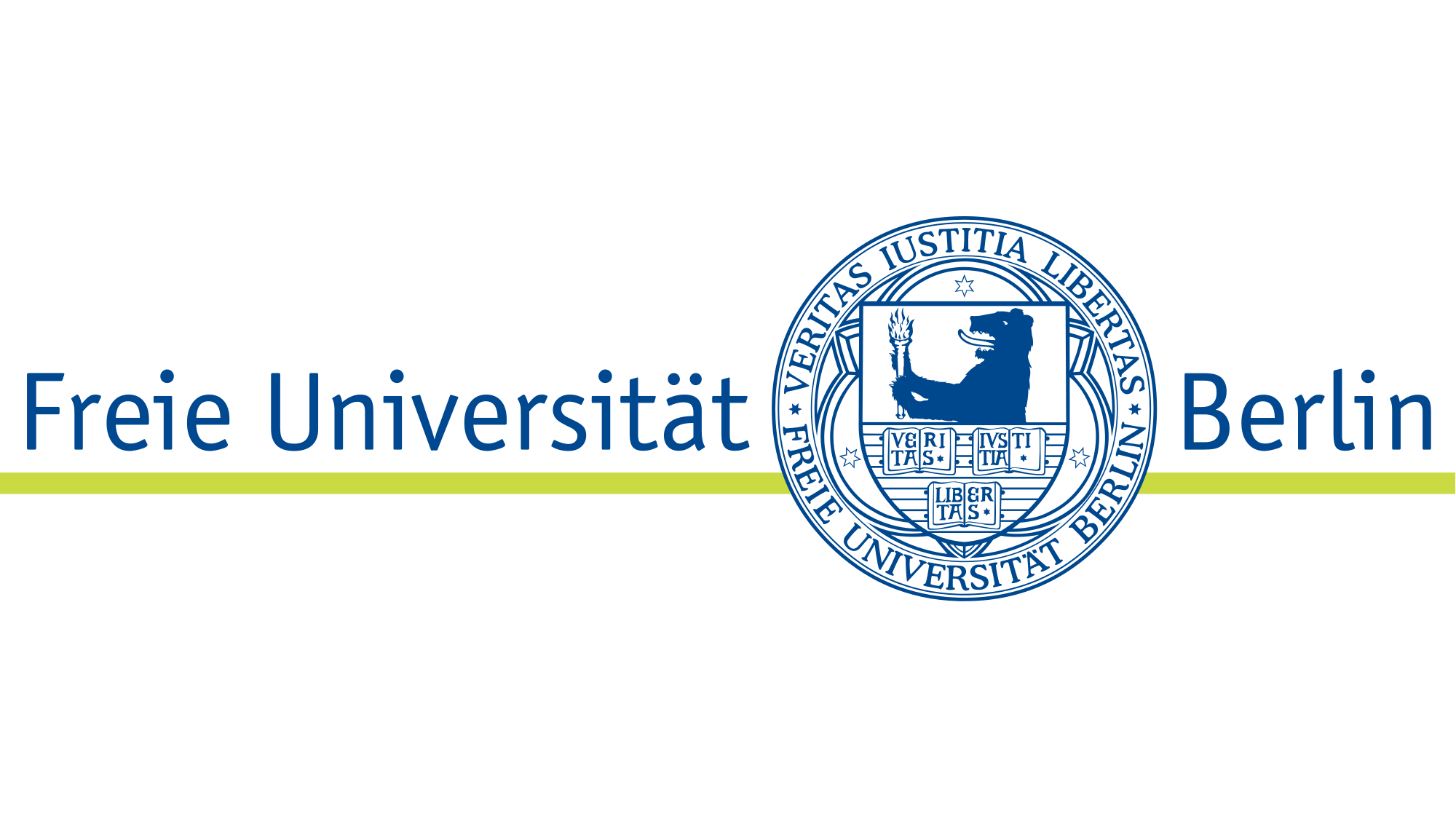 Have Questions? Look Here
Unlock answers to all your queries and get informed! Our dedicated team is here to help you every step of the way. Don't hesitate to reach out!