Best Study Abroad Agency in Kerala
Spain
Spain is the ideal study destination if you want to be a part of a worldwide education system. It is home to excellent universities and has a history of being a centre of learning innovation and value for knowledge. We are the greatest in Spain. With us you can study in Spain. Spain is one of the most popular study locations with over 85000 international students studying there each year. With 76 private and public universities students have the choice of finding the courses and institutions that best meet their criteria and eligibility.
EIG Overseas Services
We offer end to end service for students who are planning to study abroad
Benefits of Studying in Spain
Affordable Living Cost: Cost of living is lower than that of its neighboring countries. Tuition fees in Spanish universities vary depending on aspects such as whether the university is public or private the type of degree credits and much more.

Language is Not a Barrier: Most of the Spanish universities offers courses and degree program in the English language too. Some of the universities offer the same program in both Spanish and English.

Students can work and study together only if their visa has not expired and they can work for 20 hours a week on a student visa.

Internships with stipends are also available to students.
Study in Your Dream Country with EIG
Our team has firsthand experience with the programs and universities we recommend, and we stay up-to-date with the latest developments and changes in the education landscape.
Partner Institutes & Universities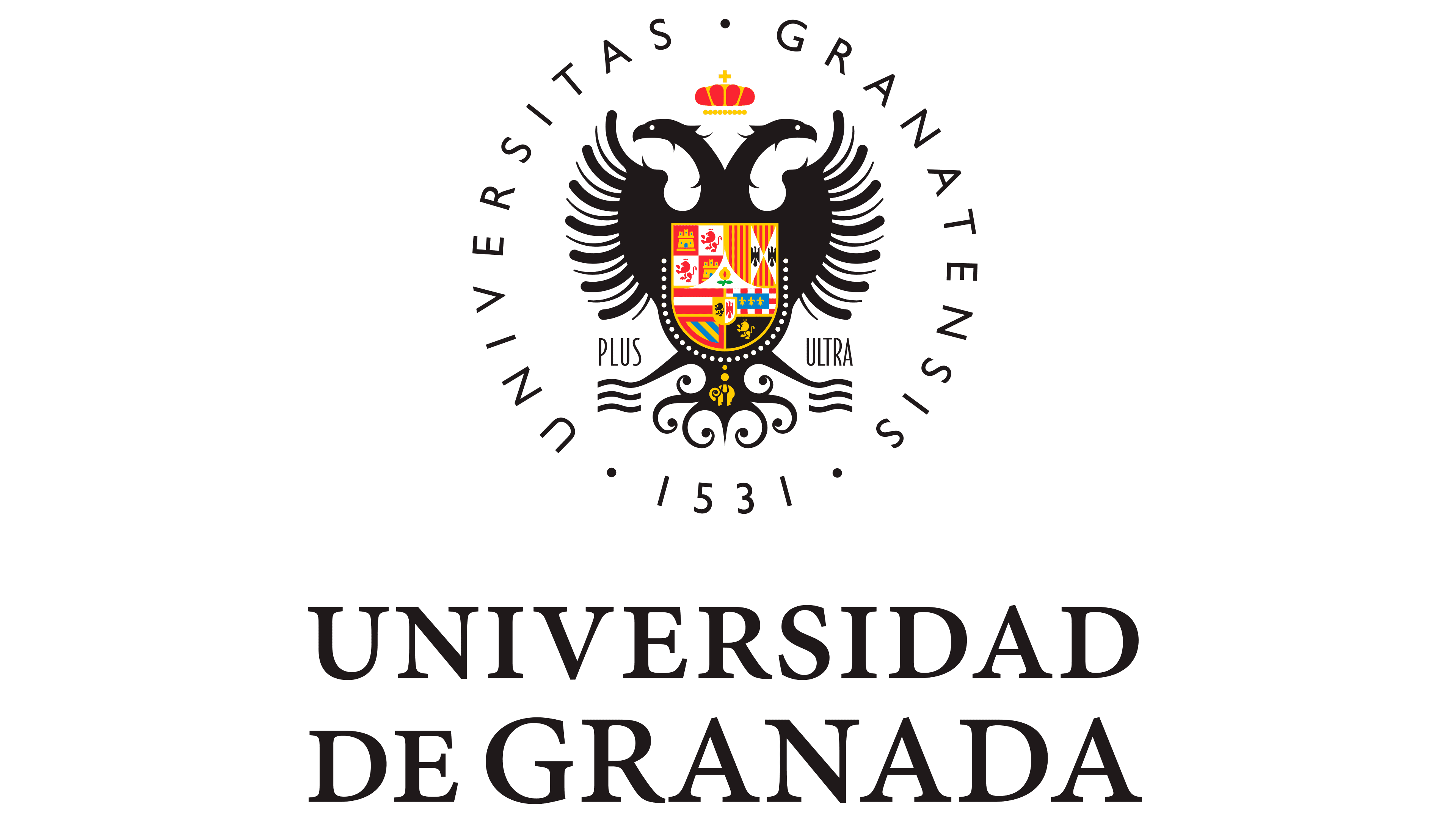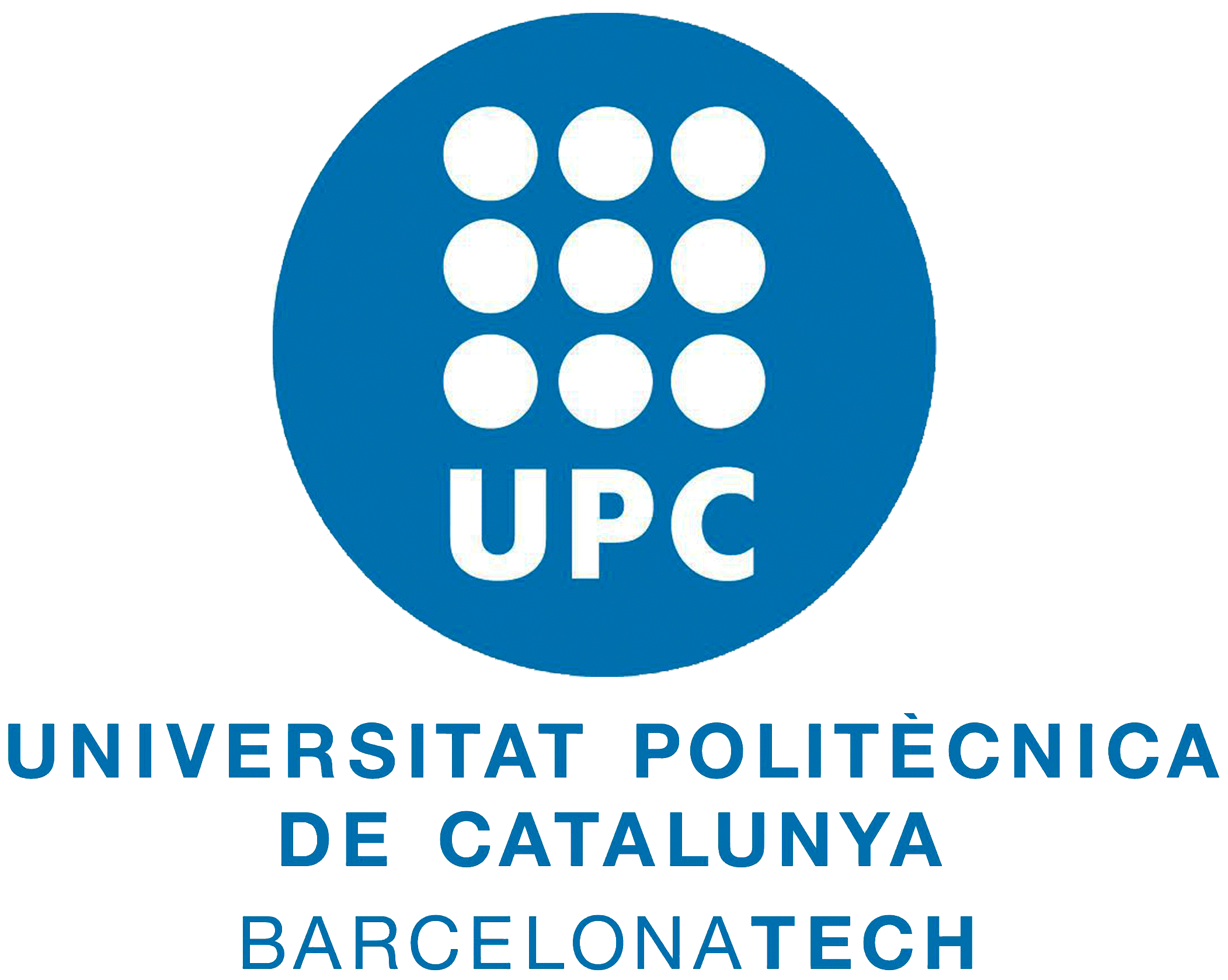 Have Questions? Look Here
Unlock answers to all your queries and get informed! Our dedicated team is here to help you every step of the way. Don't hesitate to reach out!