Best Study Abroad Agency in Kerala
Poland
The Poland universities provide the best higher education in Europe. The low cost of education is a major advantage for students planning to study in Poland. IELTS is not required. The cost of living is lower in Poland. A part-time or full-time job is available for students. 100% work permit for students after completing their studies. Higher visa success ratio. 3-year TRP is provided for students. International students can get a Schengen visa which helps them to travel around most of the European countries.
EIG Overseas Services
We offer end to end service for students who are planning to study abroad
Benefits of Studying in Poland
Affordable Living: The average cost of studying and living in Poland is significantly lower than that of Nordic or Western European nations. This is why Poland is an excellent spot for a student to further their education. They not only provide a high-quality education but they also do not burden students with excessive debt.

Vibrant Student Life: You can only imagine what student life is like in Poland where millions of students are currently enrolled. With such affordable costs and such a diverse mix of cultures this is the place to be for students today! In Poland nowadays there are various student festivals that take place every year and stretch back centuries.

Amazing Study Programms: There are about 400 universities in Poland with over 1.1 million students enrolled. Many of these institutions are ranked among the best in Europe and the globe. Currently hundreds of programmes in English and Polish are available to both domestic and foreign students.
Study in Your Dream Country with EIG
Our team has firsthand experience with the programs and universities we recommend, and we stay up-to-date with the latest developments and changes in the education landscape.
Partner Institutes & Universities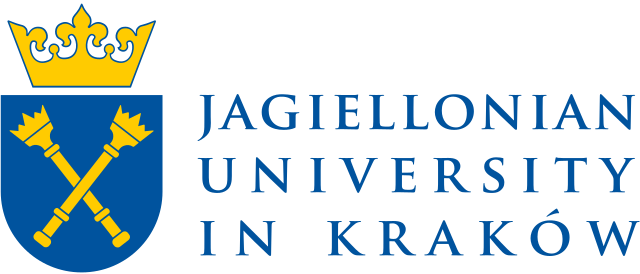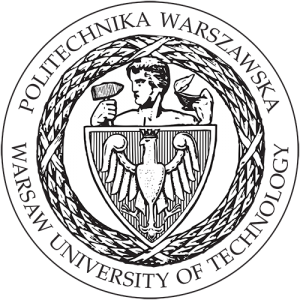 Have Questions? Look Here
Unlock answers to all your queries and get informed! Our dedicated team is here to help you every step of the way. Don't hesitate to reach out!