Best Study Abroad Agency in Kerala
Free Education in Germany
For students aspiring to study abroad quality education from a country with an excellent education system does not come cheap. Students are looking forward to getting a recognized degree without feeling much burden while university fees and other expenses rise across the countries. Germany has been an inseparable part of the world's most incredible creation in both arts and sciences. Thus almost every academic area has a unique success story in Germany the third-best educational system in the world. The German education system functions upon the rules and regulations of the basic law ``grundgesetz.`` The large number of students opting for Germany as their choice proves how well the country's education system is. Deutschland is considered the hub of innovations and worldclass discoveries as this country is home to some of the world's oldest universities.
EIG Overseas Services
We offer end to end service for students who are planning to study abroad
Benefits of Studying in Germany
No tuition fee at universities in Germany: The state mainly funds higher education in Germany for domestic and international students along with the permit to work.

No IELTS or GRE is required.

Admissions in 100% English courses are provided.

Great job opportunities: While studying in Germany you will need to meet the living costs; thus students need to search for a part-time job to support themselves while learning.

Affordable living cost: The cost of living for foreign students in Germany is quite affordable.

Students do not need to worry about low GPAs.

A student can earn 1100-1200 euros per month by doing part-time jobs in Germany.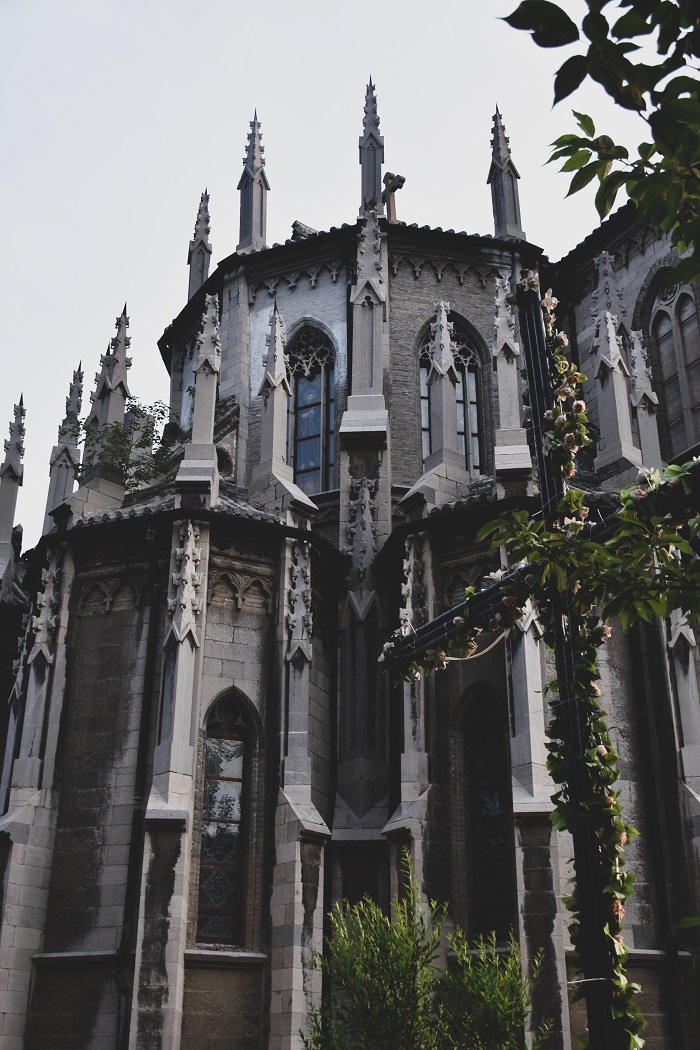 Study in Your Dream Country with EIG
Our team has firsthand experience with the programs and universities we recommend, and we stay up-to-date with the latest developments and changes in the education landscape.
PartnerGerman Universities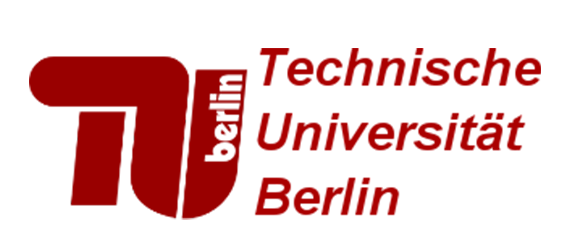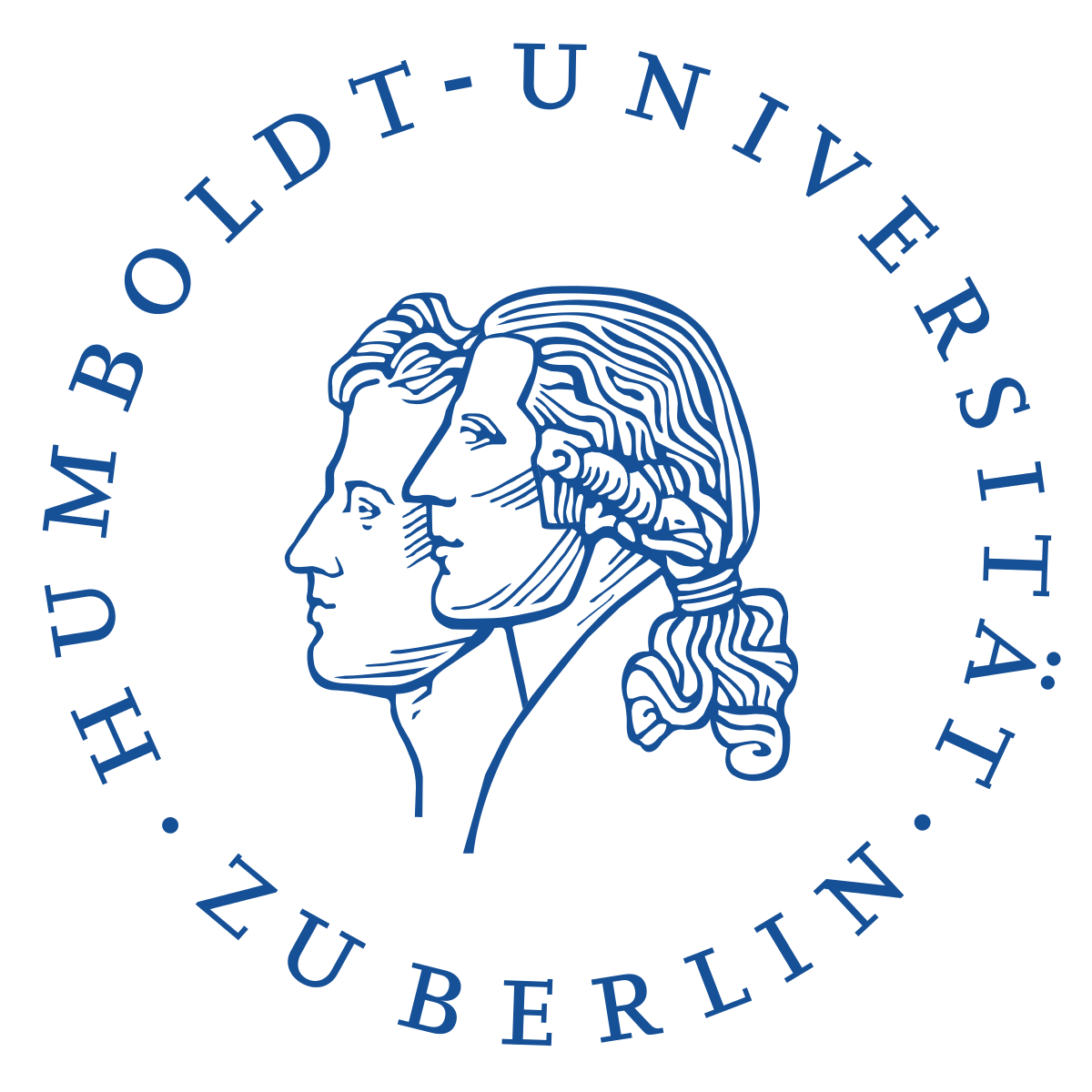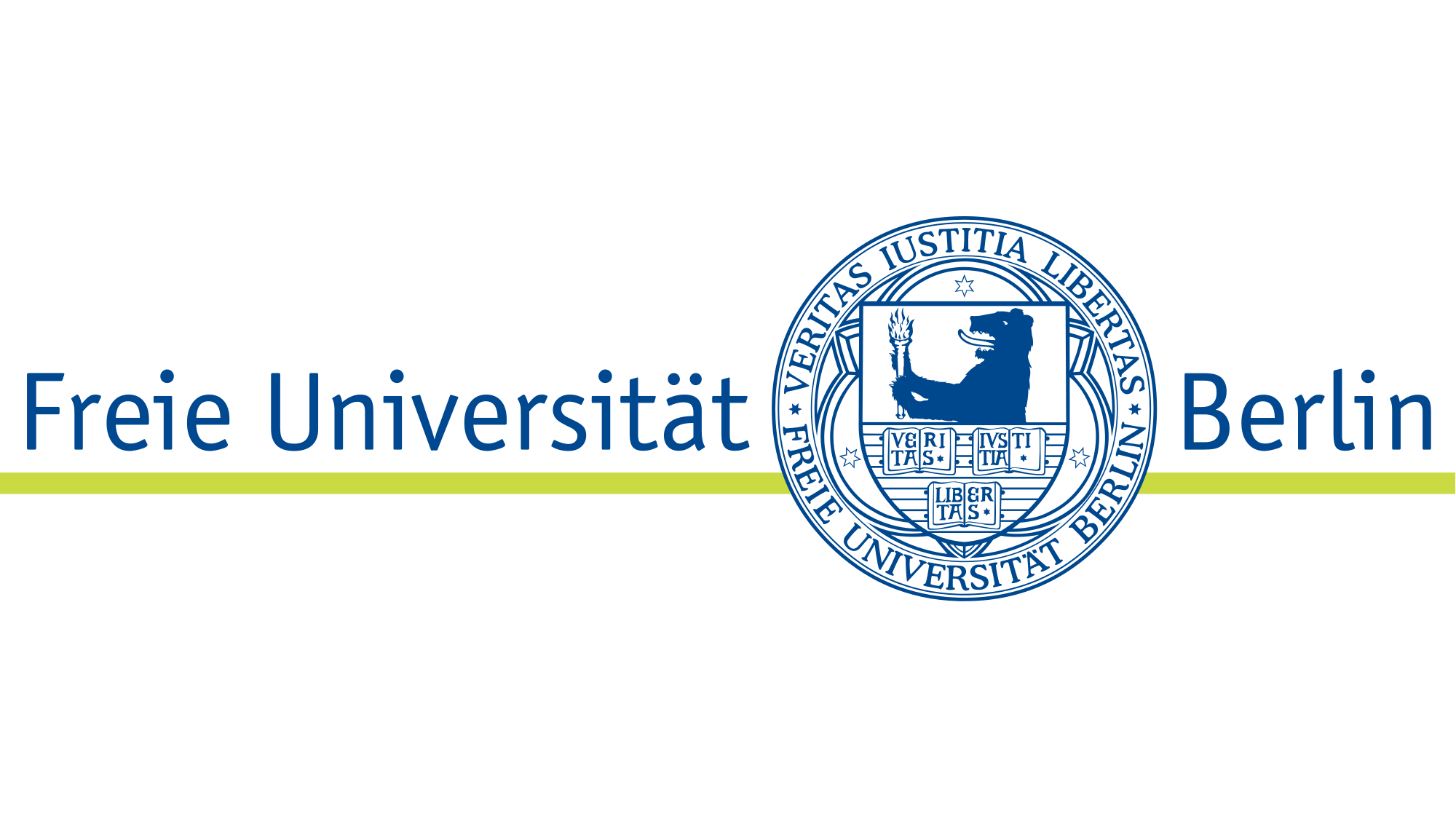 Have Questions? Look Here
Unlock answers to all your queries and get informed! Our dedicated team is here to help you every step of the way. Don't hesitate to reach out!