Best Study Abroad Agency in Kerala
France
France is considered one of the powerful countries in the world. Many students choose to study abroad programs in France is based on climate on cultural attractions and some decide to choose based on a city's reputation in an academic subject. France has one of the best educational systems in the world. France is a center point for global business and the board instruction and has a stack of business colleges in the overall rankings.
EIG Overseas Services
We offer end to end service for students who are planning to study abroad
Benefits

of Studying in France
2-year Stay back - This period of stayback helps graduates to secure jobs and contribute to the economy and it also helps universities attract international students who may see it as a valuable opportunity.

Attractive tuition fees: The degree programs in universities of France are provided in just 5-10 lakhs. Quality higher education.

Free French classes are available: Can learn the French language as French is the most common business language.

Schengen visa is provided for students which allows you to travel to 26 European countries.

2 years of post-study work visa for students along with the 1-year course.

The majority of courses in the universities of France are taught in English.
Studying in France include 5-year TRV which allows foreign students to remain in the country for 5 years after their studies.

French companies always look for international interns as they bring different skills. Internships in international MNC's are provided for students.
Study in Your Dream Country with EIG
Our team has firsthand experience with the programs and universities we recommend, and we stay up-to-date with the latest developments and changes in the education landscape
Accomodation
Student accommodation is often a "chamber de bonne" which is a single room within a local family's house. Housing subsidy is provided, and the amount of subsidy depends on the resources of each student.
Low-cost transport and accommodation.
Rich cultural experience
Partner Institutes & Universities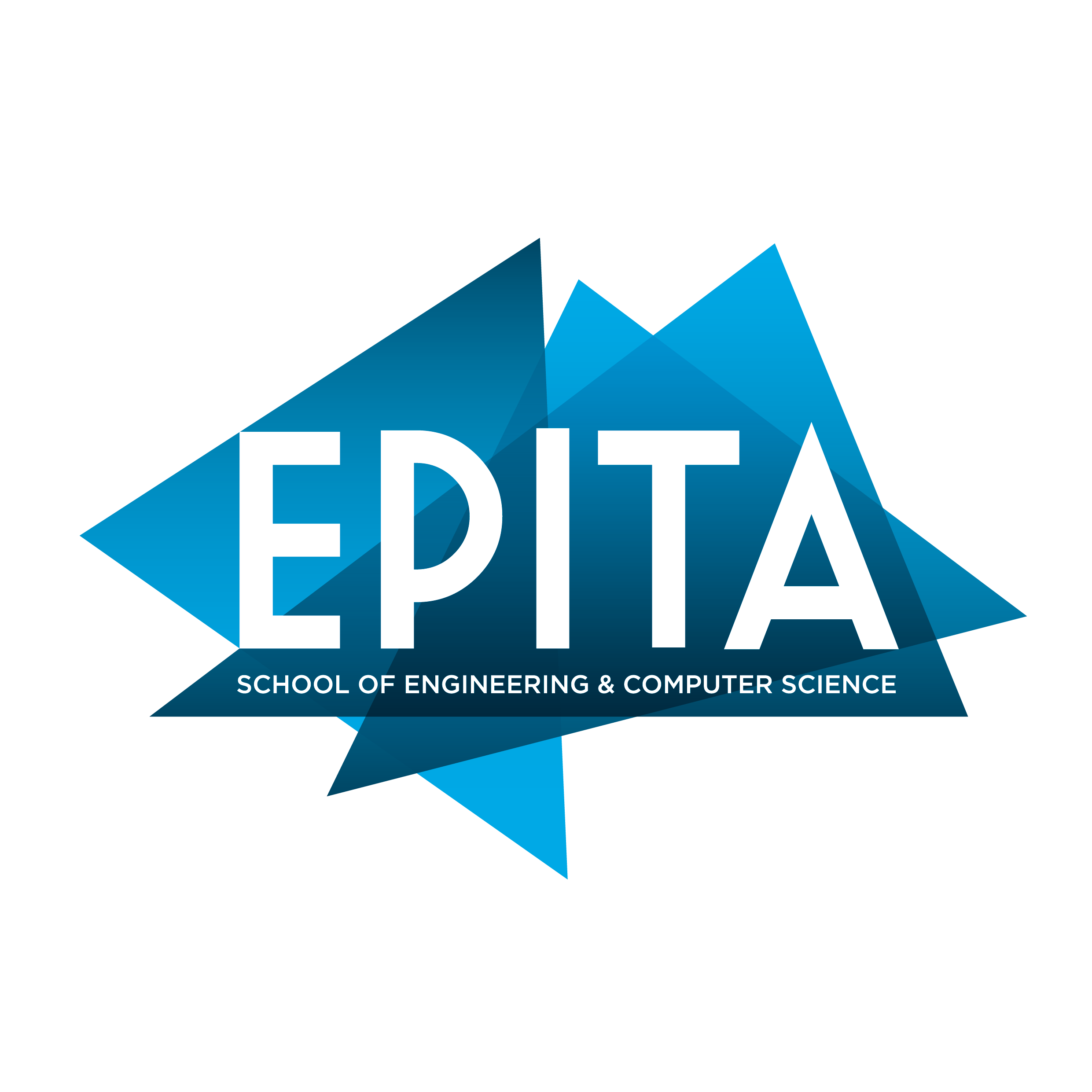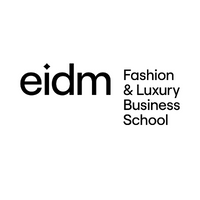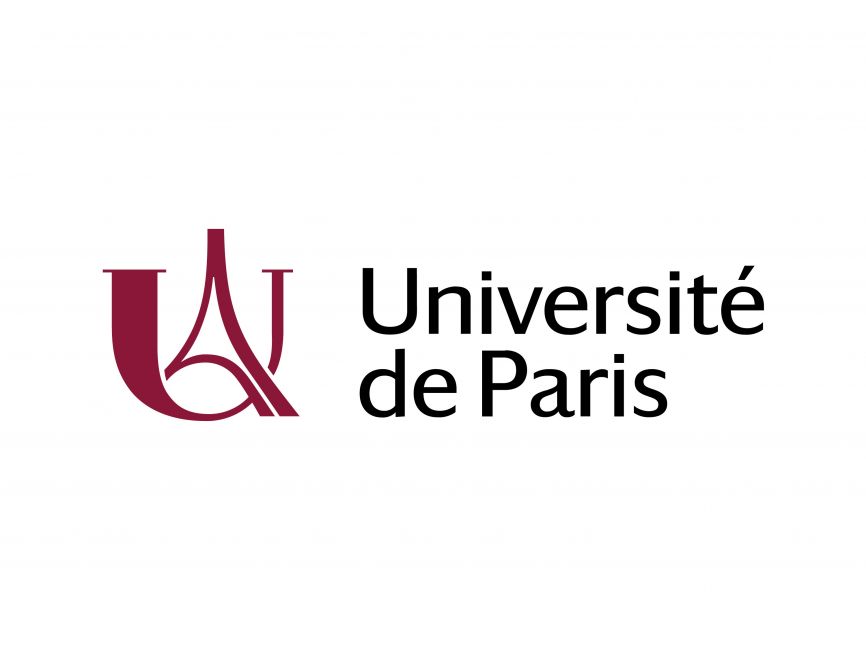 Have Questions? Look Here
Unlock answers to all your queries and get informed! Our dedicated team is here to help you every step of the way. Don't hesitate to reach out!