Best Study Abroad Agency in Kerala
Denmark
Denmark is the happiest country on the planet provides a truly world-class learning experience that combines academic quality with an innovative culture for both teaching and research all while avoiding the high-pressure climate typically associated with higher education overseas.

Danish is the official language of Denmark. The majority of study programs in Denmark are taught in Danish. Although there are over 700 study programs offered in English. More than 86% of Danish citizens are fluent in English. This is an English study guide for Denmark.
EIG Overseas Services
We offer end to end service for students who are planning to study abroad
Benefits of Studying in Denmark
High-Quality Education: Five Danish universities are in the top 500 in the world. Organizations both in Denmark and abroad place a high importance on the degrees granted by these colleges.

Low Cost of Training: Tution fees that are comparatively less than in some other countries. Moreover several scholarships and grants are available to help international students offset their expenses.

Show Money is not Needed: Having a bank balance is not a strict requirement for students to study in Denmark. This opportunity is an advantage for someone who want to study at a low cost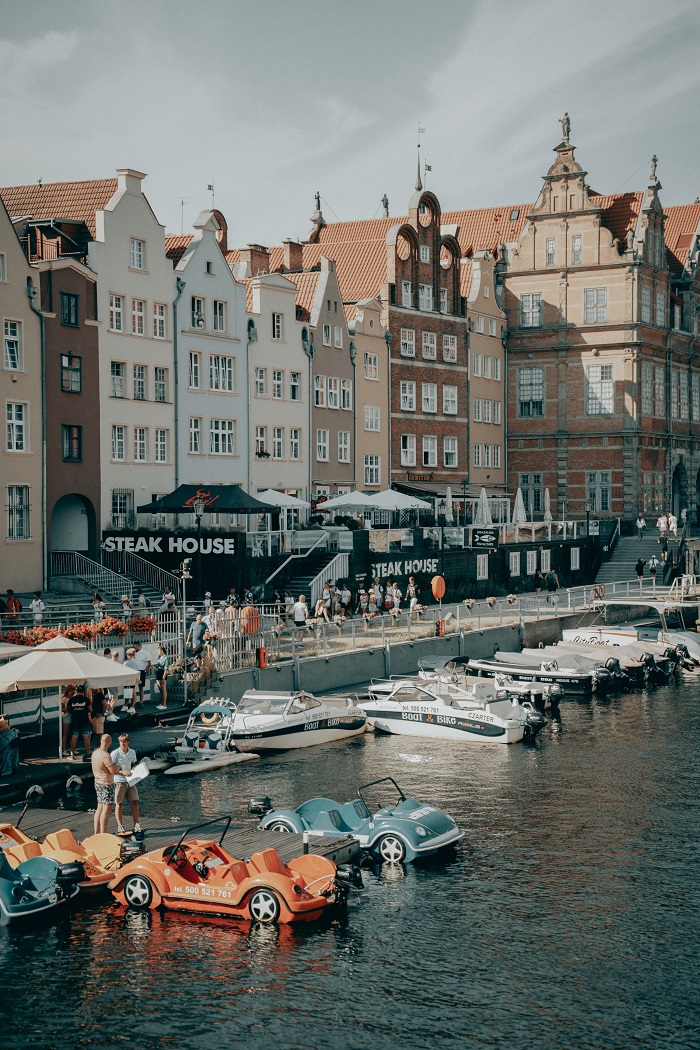 Study in Your Dream Country with EIG
Our team has firsthand experience with the programs and universities we recommend, and we stay up-to-date with the latest developments and changes in the education landscape
Partner Institutes & Universities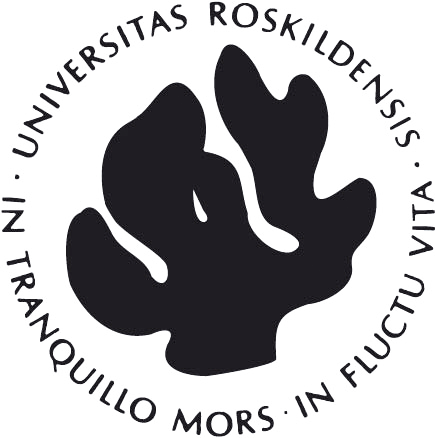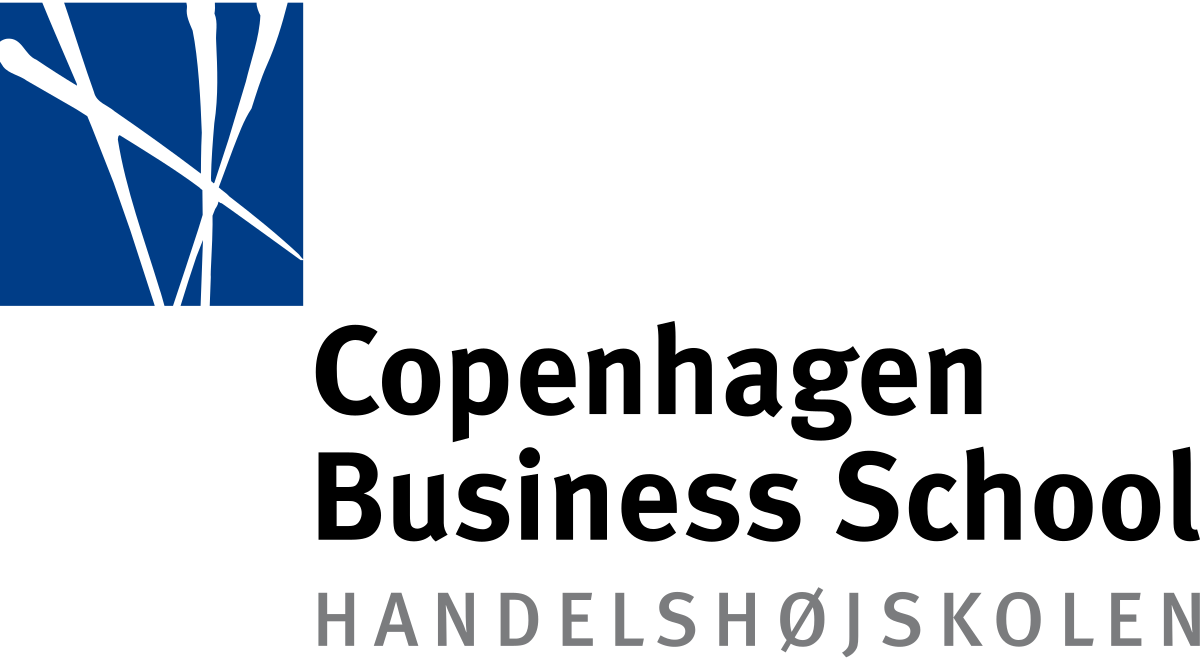 Have Questions? Look Here
Unlock answers to all your queries and get informed! Our dedicated team is here to help you every step of the way. Don't hesitate to reach out!